Nomad's Home is your portal for everything that's talent. Leverage freelance talent and entrepreneurs anywhere by sidestepping the inconvenience of paperwork, bureaucracy and compliance. Welcome to the world of distributed talent that is on hand when you need it most.
Onboarding
You tell us who you want to hire and we use our entity
Contacting
Our lawyers provide local contracts that are compliant
Invoicing
Freelancers file their invoices with Nomad's Home
Approving
You approve the invoice and provide payment
Paying
Nomad's Home pays the freelancer in their currency
In the past, companies needed to create a local entity to hire or pay freelancers for short-term projects, which made the process financially unviable. Today, you can use the HR and legal infrastructure of Nomad's Home to get the temporary talent you need.
Your HR and Legal teams can focus on exciting strategic work that takes your business to the next level while our professionals break through the bureaucracy.
By using our local entities, you can overcome all compliance issues in heartbeat and get the talent you need without the time and stress of company formation.
Sounds awesome - here's the secret of success
We believe borders are fluid and knowledge is boundless. The secret sauce for managing a modern distributed team in fresh and exciting countries is simple. 
Dollars, Euros, Pounds and more made simple.
Nomad's Home payroll pros execute payroll delivery so you don't have to. Let someone else manage and run payroll, while delivering tax compliance. Pay your freelancers and entrepreneurs regularly and reliably so that they remain partners for life.
Smart employment contracts.
With best in class lawyers and payroll experts in your corner, you can embrace new opportunities globally with minimal risks. Our professionals will provide you with employment and labor contracts that protect your rights as well as your freelance talent. They're obsessed with labor law, so if the law changes and contracts need to be amended, you'll be looped in immediately.
Effortless onboarding and offboarding. 
Distributed talent values flexibility. This means regular onboarding and offboarding. We lead by example to make employment transitions simple and efficient. So when your project ends, we conclude the arrangement. If a new project emerges, we resume the relationship. It's that simple.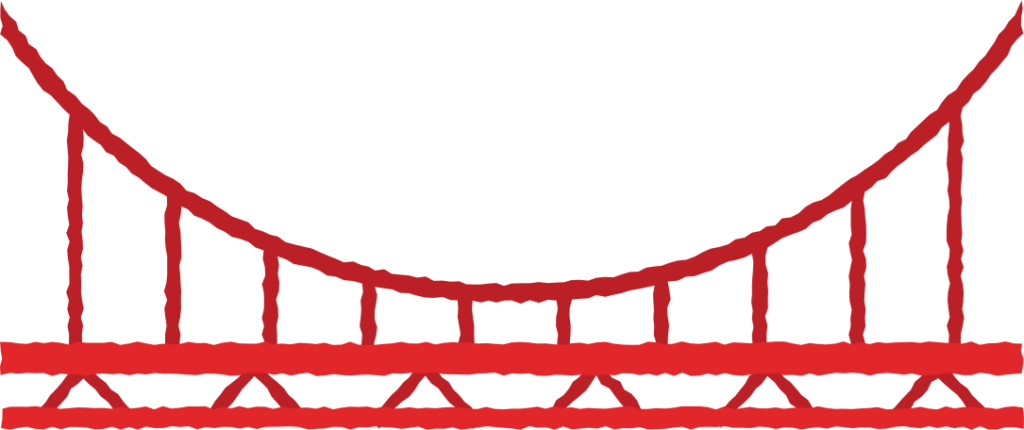 The Bridge To International Success And Great Talent
Nomad's Home keeps things simple. We are the bridge to your network of freelancers and entrepreneurs globally. We remove the difficulty while leaving you with the power.
Nomad's Home delivers:
Regular and reliable payroll

Constant legal compliance

Rapid onboarding and offboarding
Nomad's Home delivers:
Day to day talent management

Employee's Intellectual and Industrial Property
There's a world of Nomads looking for a home - seize the talent today!
Did someone say flexible?
Our team is your team on the ground internationally.
Creating a local entity and forming a company is an expensive process. It's demanding one your time, balance sheet and people resources. Your HR and Legal teams do their best work when they are solving complex problems with creative solutions – not boring bureaucracy. 
Our local entities meet the leading compliance standards locally and internationally so your distributed employees and remote teams can work with confidence and security